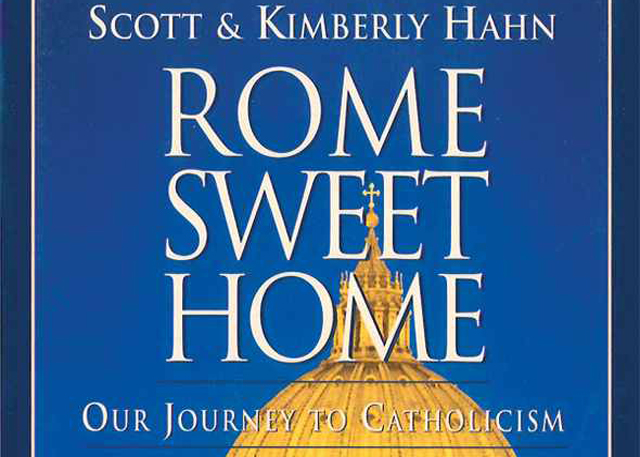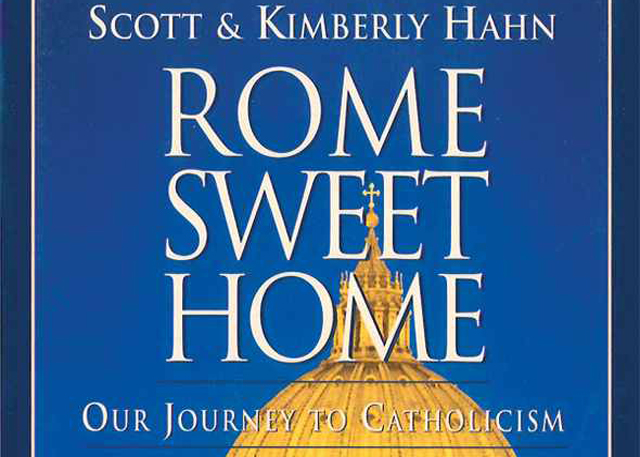 Scott and Kimberly Hahn
Foreword
One of the beautiful and bright-shining stars in the firmament of hope for our desperate days is this couple, Scott and Kimberly Hahn, and this story of their life and their conversion. It is one of increasingly many such stories that seem to be springing up today throughout the Church in America like crocuses poking up through the spring snows.
All conversion stories are different—like snowflakes, like fingerprints. But all are dramatic. The only story even more dramatic than conversion to Christ's Church is the initial conversion to Christ himself. But these two dramas—becoming a Christian and becoming a Catholic—are two steps in the same process and in the same direction, like being born and growing up. This book is an excellent illustration of that truth.
Because of the intrinsic drama of its subject—man's quest for his Creator and his for him—all conversion stories are worth listening to. But not all arrest you and sweep you along like a powerful river as this one does. I can think of four reasons for the un-put-down-able-ness of this book.
First, the authors are simply very bright, clear-thinking and irrefutably reasonable. I would hate to be an anti-Catholic in debate against these two!
Second, they are passionately in love with Truth and with honesty. They are incapable of fudging anything except fudge.
Third, they write with clarity and simplicity and charity and grace and wit and enthusiasm and joy.
Fourth, they are winsome and wonderful people who share themselves as well as the treasure they have found. When you meet them in the pages of this book, you will meet that indefinable but clearly identifiable quality of trustability. The Hebrews called it emeth. When you touch them, you know you touch truth.
There are also religious reasons for this book's power.
One is its evident love of Christ. It's as simple as that.
Another is its love and knowledge of Scripture. I know no Catholics in the world who know and use their Bible better.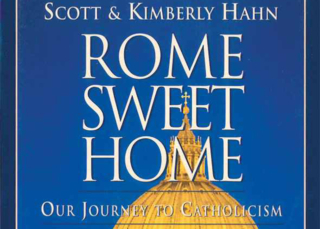 https://www.ebookscatolicos.com/wp-content/uploads/2021/03/Rome-Sweet-Home.jpg
457
640
eBooks Católico
https://www.ebookscatolicos.com/wp-content/uploads/2021/07/LogoSitioNuevo.png
eBooks Católico
2021-03-02 12:42:29
2021-03-02 21:17:23
Rome Sweet Home