Jimmy Akin
About This Book
This is a handbook designed to help you learn about the role of the Church Fathers, the world in which they lived, who they were, and what they taught on various subjects. It is divided into two main parts. Part One provides background on the Fathers, and Part Two provides excerpts from their writings, arranged by topic.
Because it is a handbook, you do not have to read it from beginning to end. If you wish, you can go directly to those subjects that most interest you, then refer to other sections for more information. For example, you might turn immediately to the "Infant Baptism" chapter in Part Two, see what the Fathers had to say about it, and then turn to the "Know Your Fathers" chapter in Part One to read the brief biographies of the Fathers who were quoted on infant baptism. Next, you might want to see where they lived and turn to "The World of the Fathers," which offers maps showing their locations.
Whatever path you choose to take through this book, it will offer a wealth of information.
Part Two is based on a series of columns that originally appeared in This Rock magazine, published by Catholic Answers. Other employees of Catholic Answers oversaw the column before my time, but for twelve years—from the June 1993 issue to the column's end in the December 2005 issue—I compiled and edited it by collecting quotations from the early Church Fathers on a variety of topics and writing introductions to them.
Like this book, the column was called "The Fathers Know Best"—a whimsical title based on Father Knows Best, the radio and television comedy starring Robert Young.
"The Fathers Know Best" was popular, and a series of tracts were produced based on it. The new book format allows a richer and more comprehensive look at the Fathers and their world, as well as the addition of more background material in Part One.
Jimmy Akin

Author:

English

Language:

379

Downloads

3

Files

1 junio, 2015

Create

17 junio, 2020

Updated
Get a free membership to download e-books in English.
Already have a membership?
o Enter here:
epub
mobi
pdf
More eBooks in English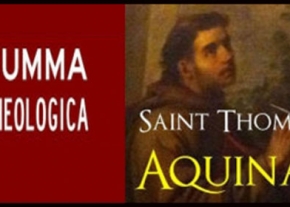 Saint Aquinas Thomas PROLOGUE Because the Master of Catholic Truth ought not only to teach the proficient, but also to instruct beginners (according to the ...
View eBook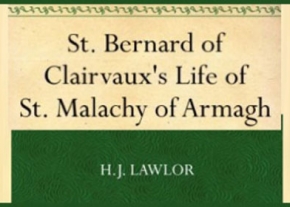 H. J. Lawlor INTRODUCTION The main purpose of this Introduction is to give an account of a movement which changed the whole face of the ...
View eBook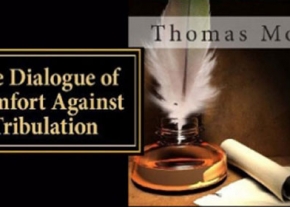 Saint Thomas More NOTE This edition of the Dialogue of Comfort has been transcribed from the 1557 version as it appears in Everyman's Library. The ...
View eBook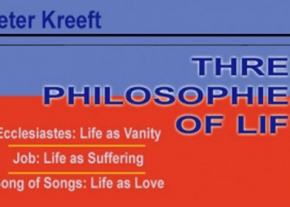 Peter Kreeft INTRODUCTION The Inexhaustibility of Wisdom Literature I have been a philosopher for all of my adult life, and the three most profound books ...
View eBook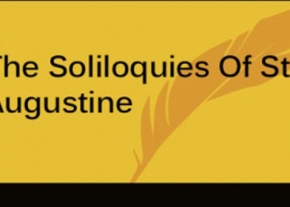 Saint Augustine PREFACE I then gathered for myself staves, and stud-shafts, and cross-beams, and helves for each of the tools that I could work with; ...
View eBook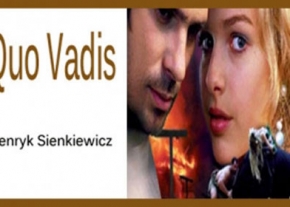 Henryk Sienkiewicz Chapter I  PETRONIUS woke only about midday, and as usual greatly wearied. The evening before he had been at one of Nero's feasts, ...
View eBook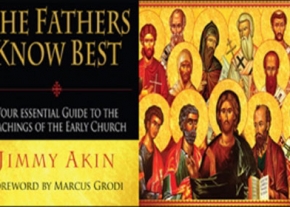 Jimmy Akin About This Book This is a handbook designed to help you learn about the role of the Church Fathers, the world in which ...
View eBook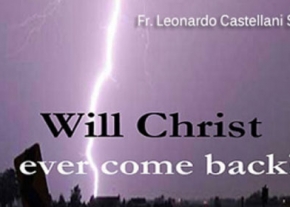 Fr. Leonardo Castellani S.J. Jesus Christ is coming back, and his doing so is one of the dogmas of our faith. It is one of ...
View eBook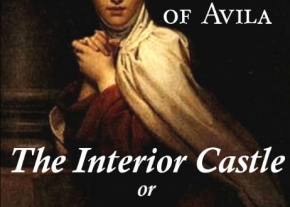 St. Teresa of Avila INTRODUCTION SAINT TERESA began to write the Interior Castle on June 2, 1577, Trinity Sunday, and completed it on the eve ...
View eBook
https://www.ebookscatolicos.com/wp-content/uploads/2015/05/thefader.jpg
280
460
eBooks Católico
https://www.ebookscatolicos.com/wp-content/uploads/2019/09/logo.png
eBooks Católico
2015-05-02 22:54:25
2020-06-03 20:15:28
The Fathers Know Best